Certifications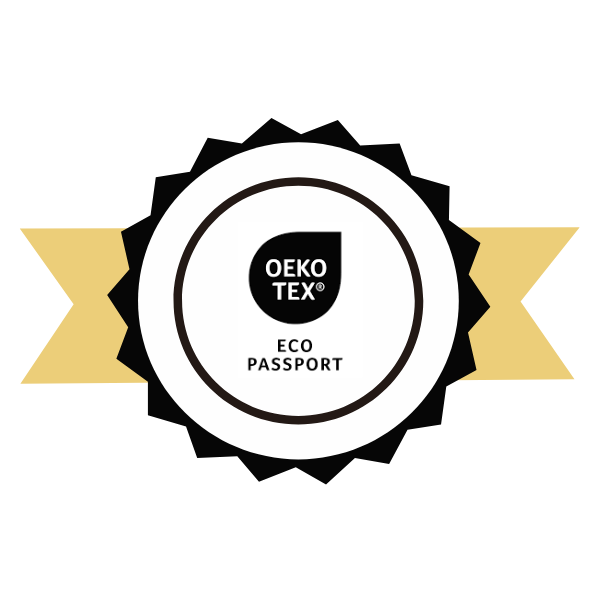 EKO & OEKO CERTIFIED-
OEKO-TEX® ECO PASSPORT is an independent certification for chemicals, colourants and accessories used in the manufacturing of textiles and leather articles. We check that each individual substance in the chemical products meets the statutory requirements and that it is not harmful to human health. ECO PASSPORT can certify all chemical products such as textile and leather chemicals, colourants and auxiliaries as well as corresponding formulations which are used in the textile, leather and clothing industries and which meet the strict guidelines.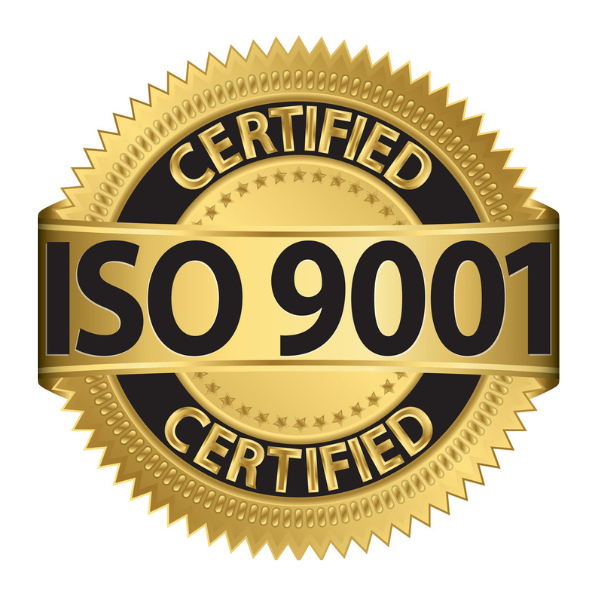 ISO- 9001
"ISO 9001 Certified" means an organization has met the requirements in ISO 9001, which defines an ISO 9001 Quality Management System (QMS).  ISO 9001 evaluates whether your Quality Management System is appropriate and effective, while forcing you to identify and implement improvements.
Continuous improvement assures your customers benefit by receiving products/services that meet their requirement, and that you deliver consistent performance. Internally, the organization will profit from increased job satisfaction, improved morale, and improved operational results (reduced scrap and increased efficiency).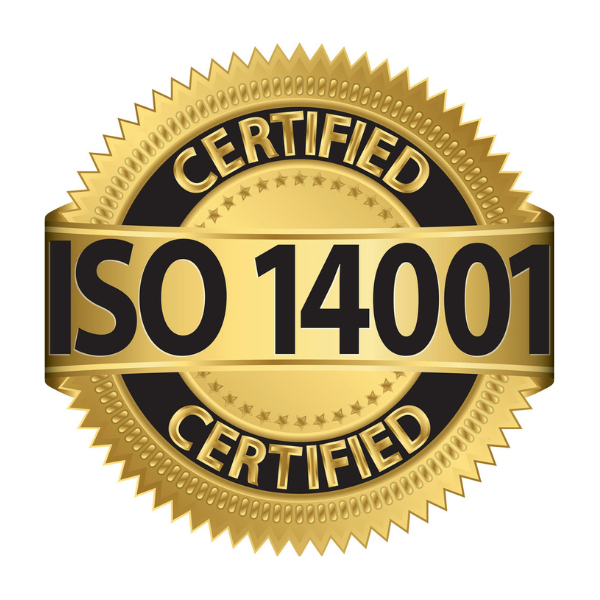 ISO-14001
ISO 14001 sets out the criteria for an environmental management system and can be certified to. It maps out a framework that a company or organization can follow to set up an effective environmental management system.
Designed for any type of organization, regardless of its activity or sector, it can provide assurance to company management and employees as well as external stakeholders that environmental impact is being measured and improved.
ISO 14001 provides requirements with guidance for use that relate to environmental systems. Other standards in the family focus on specific approaches such as audits, communications, labelling and life cycle analysis, as well as environmental challenges such as climate change.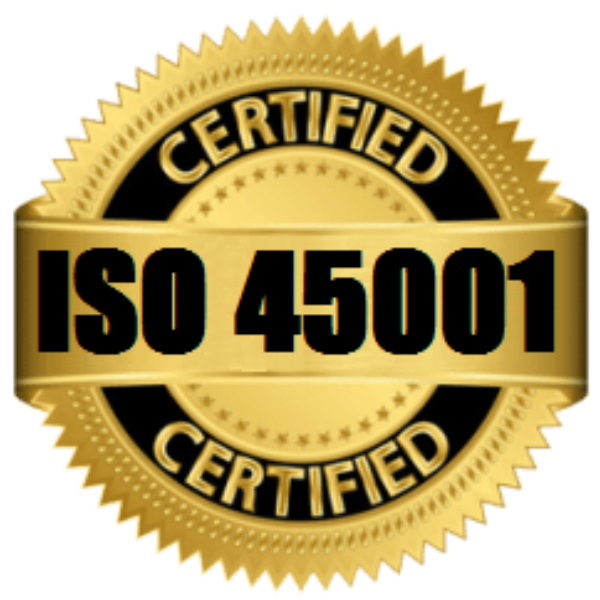 ISO- 45001
ISO 45001:2018 specifies requirements for an occupational health and safety (OH&S) management system, and gives guidance for its use, to enable organizations to provide safe and healthy workplaces by preventing work-related injury and ill health, as well as by proactively improving its OH&S performance.
ISO 45001:2018 is applicable to any organization that wishes to establish, implement and maintain an OH&S management system to improve occupational health and safety, eliminate hazards and minimize OH&S risks (including system deficiencies), take advantage of OH&S opportunities, and address OH&S management system nonconformities associated with its activities.
ISO 45001:2018 helps an organization to achieve the intended outcomes of its OH&S management system. Consistent with the organization's OH&S policy, the intended outcomes of an OH&S management system include:
a) continual improvement of OH&S performance;
b) fulfilment of legal requirements and other requirements;
c) achievement of OH&S objectives.
ISO 45001:2018 is applicable to any organization regardless of its size, type and activities. It is applicable to the OH&S risks under the organization's control, taking into account factors such as the context in which the organization operates and the needs and expectations of its workers and other interested parties.
ISO 45001:2018 does not state specific criteria for OH&S performance, nor is it prescriptive about the design of an OH&S management system.
ISO 45001:2018 enables an organization, through its OH&S management system, to integrate other aspects of health and safety, such as worker wellness/wellbeing.
ISO 45001:2018 does not address issues such as product safety, property damage or environmental impacts, beyond the risks to workers and other relevant interested parties.
ISO 45001:2018 can be used in whole or in part to systematically improve occupational health and safety management. However, claims of conformity to this document are not acceptable unless all its requirements are incorporated into an organization's OH&S management system and fulfilled without exclusion.

LEARN MORE